Slow
Marketing & Business
Seu marketing forte e com a certeza de estar fazendo o que funciona de verdade, no seu ritmo, do seu jeito!
ao Marketing e aos negócios online, não é uma abordagem muito usada no mundo do empreendedorismo…
Knowing when to speed up and slow down is the premise of the Slow Movement that can be applied to life and also in business.
I know how overwhelming it can be not knowing what to do with so much information that exists today on how to grow your business. It's the feeling that there will always be much more to do than the time and resources available to do it.
Mas na minha experiência vejo que quanto mais você desacelera para entender onde seu negócio está, mais você pode se concentrar nas ações de marketing que realmente importam para seu negócio crescer agora.
O Slow Marketing tem tudo a ver com se concentrar nas oportunidades e desafios para os quais você está pronto para abraçar e evitar o trabalho para o qual você ainda não está pronto para fazer – ganhando tempo e momentum.
It is knowing how to grow and promote your business, products and services with honesty, transparency and consistency, always having in mind your values in life.
Pequenos negócios autorais tem um ciclo de vida único, diferente dos ciclos das grandes marcas, startups ou franquias. Por isso é tão desafiador crescer seu negócio com um marketing que não foi pensado para você.
Meu trabalho é mostrar que o marketing que você precisa hoje, é mais simples do que saber agradar os algoritmos. Que o que de fato você precisa é de auto-conhecimento de negócio.
And it all starts with slowing down!
And I believe that disconnection, persuasion, invasion and scarcity in business and marketing will give way to connection, inspiration, invitation and abundance.
So that more messages reach those who need it with more truth, less manipulation and more authenticity.
Coaching 101
Discover what your business needs to grow in a 4 step process.
SLOW BUSINESS HUB
Be a member of our community and share your challenges and successes.
Explique com clareza o que você faz
Baixe o Ebook Gratuito
Aprenda 3 formas simples de falar sobre seu trabalho e não sofra mais com caras de "não entendi…"
Testimonials
WHAT THEY SAY ABOUT MY WORK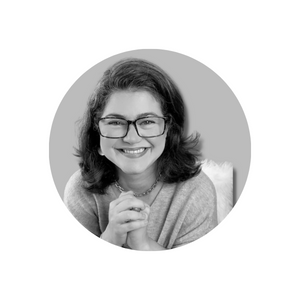 "A Ana mostrou-me um universo fantástico de conhecimento e respeito ao próximo, a partir do respeito a mim mesma. Ela consegue trazer estratégias com foco tático porém humano, isso encantou-me imenso. Há quem diga que pragmatismo é o oposto de sensibilidade e a Ana consegue que as duas características convivam em perfeita harmonia."
Ale Lobo
~Start Arch Incubadora de Empresas~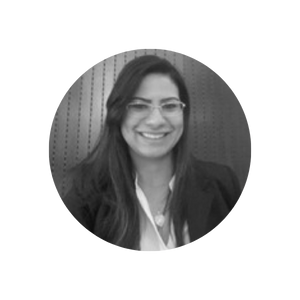 "Ana Fragoso is assertive, transparent and affectionate! Always providing true feedback about my service. You know that feeling of having done a super competent and professional job, but with your childhood friend? It was light, fluid and exciting! The consultancy was rich in content, motivating, full of welcome and support! Worth it! Gratitude forever!"
Ana Palmesciano
~Gestão do Cuidado em Saúde~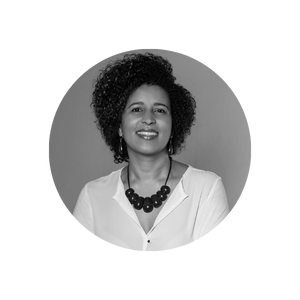 "The coaching with Ana was exactly what I needed at this point in my business. She explains the concepts clearly and makes the necessary bridges so that I can apply them in my business. I felt very well guided and supported. The insights she gave into my business were genius! In addition to all this, Ana is a very dedicated professional, in constant development and sensitive to the subjectivities of the work of entrepreneurs like me. I highly recommend it!"
Marina Nabão
~Embodiment Coaching~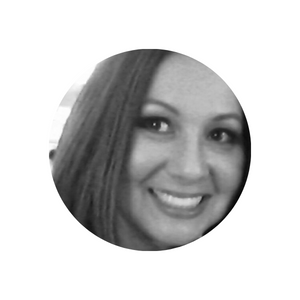 "Encontrar uma forma mais sustentável de conduzir o marketing – através da escolha do melhor posicionamento, pensamento estratégico e geração de oportunidades – é uma riqueza para ser compartilhada. Houve um equilíbrio entre a firmeza e a delicadeza das lições, trocas profissionais e orientações, que tornaram a minha experiência da Consultoria de Slow Marketing, com a Ana Fragoso, muito especial. "
Marilda Romero
~Feng Shui Contemporâneo~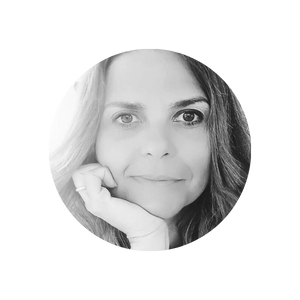 "Slow Marketing was the breath of fresh air I needed to demystify the weight of digital marketing. Step by step Ana guided me in this process of getting to know my work and "forced" me to reflect with time on such important issues that are the basis of digital marketing. What I felt after our sessions: clarity! And I said to myself: "this is the path I want to follow!". Slow Marketing is about acting, not reacting. It is respect for our own rhythm and our values. It is also respecting our interlocutors. Thank you Ana!"
Sofia Pereira
~Academy 4 You~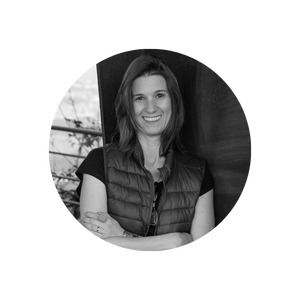 "The Slow Marketing process with Ana brought me tranquility, clarity, focus, organization regarding the planning of my services and dissemination of it, without violating me like other methods I had already tried. In addition to the amazing methodology, Ana is a super competent, serious, responsible and committed professional! I love it and recommend it!"
Andrea Aguiar
~Gestora de Bem Estar~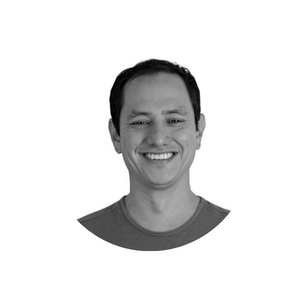 "A consultoria com a Ana foi uma oportunidade pela qual sou muito grato. Após estudar o "marketing digital tradicional" e fazer tudo que os "gurus do marketing" dizem para fazer, percebi que aquilo tudo não era para mim. Por alguns momentos até mesmo duvidei da minha capacidade como profissional ou de comunicar adequadamente. O processo da consultoria me trouxe de volta para meus valores e resgatou minha confiança em me comunicar na internet. Trouxe uma sensação de clareza e leveza, além da segurança de saber que há um caminho mais verdadeiro para desenvolver meu trabalho. Recomendo à todos que já atuam por algum tempo no mercado e querem ver seu trabalho como um negócio, com estrutura, organização e coerência."
Rodrigo Furuta
~Meditação & Mindfulness~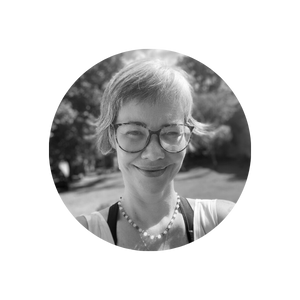 "It was a wonderful process, of self-knowledge about my motivations and about the self-imposed constraints I was subjecting myself to. Ana mirrored my real size, she was like a midwife of the future dimensions that my business can reach, as long as I take good care of the pregnancy that is taking place in the present! I loved it, got emotional and changed many attitudes in relation to my positioning in practice."
Karina Schmidt 
~Fio Vermelho Biografia~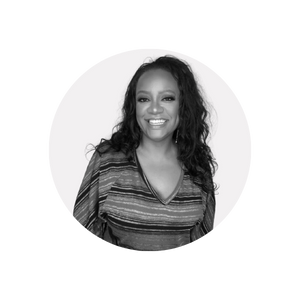 "Ana, you are a professional who crossed my path at the right time. I can't even remember exactly what my business was like before I worked with you. It was and is a true watershed! Now just fly and prosper a lot. Thank you very much!"
Dalva Corrêa
~Batida Perfeita~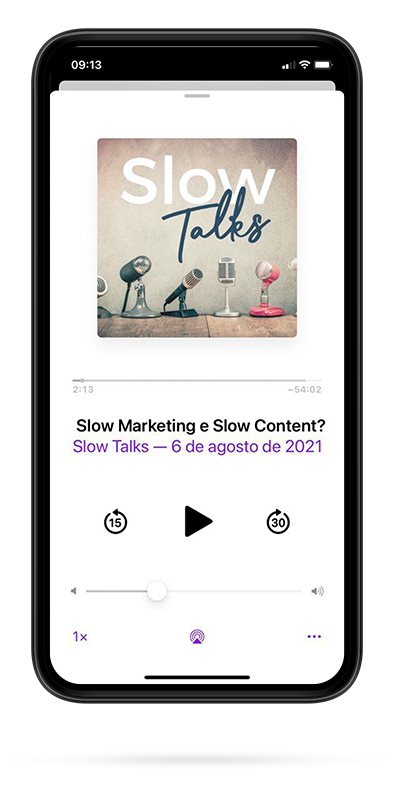 Slow Talks
com Ana Fragoso
Slow Talks is a podcast with real and direct conversations about Slow Business, Slow Marketing and Slow Content.
A cada episódio mergulho com profundidade e objetividade em assuntos relacionados a estas abordagens sempre com o objetivo de fortalecer pequenos empreendedores donos de negócios online.
Why a Podcast?
Produzo o Slow Talks em formato Podcast porque facilita o acesso e o aprendizado, que pode ser em qualquer lugar. Você pode levar esse conteúdo aonde quiser e ouvir sempre que tiver tempo. Ouça e siga gratuitamente no seu aplicativo favorito: