Slow Marketing ®
Redefining Marketing with Ethics and Authenticity in the Digital Age.
How to rethink Marketing in a new way?
You, your ideas, and your desire to change the world deserve an ethical, conscious, and diverse model of marketing and business.
I am Ana Fragoso, a Professor, Consultant, Specialist in Building Ethical Businesses with Conscious Marketing Strategies, and the Ambassador of Slow Marketing® in Brazil.
For over 5 years, I have devoted my time to exploring, learning, and applying alternatives to traditional marketing, which, unfortunately, is one of the most widely used approach and one of the least ethical.
Here, I share a unique marketing approach that combines various schools of thought.
It promotes conscious, ethical, and diverse marketing, enhancing the creativity and performance of your business.
My goal is to help more entrepreneurs see marketing from an innovative perspective, leaving behind the standardization that often limits us and makes us all look the same.
I love creating marketing strategies for digital businesses, especially for entrepreneurs who are or want to be thought leaders.
When working with me, you can expect:
Business success with structure: Through systems, processes, and mindsets that will make your business run sustainably, your way.
Showcasing your Thought Leadership to the world: Through exercises that help you unleash your full potential, demonstrating your authenticity and professionalism to yourself and the market.
A Marketing strategy that you can implement: Because the best marketing strategy respects your essence, is simple, intelligent, and honest.
If you are looking for a new way to approach your marketing because you've realized that traditional marketing is not yielding results, I invite you to learn more about my work.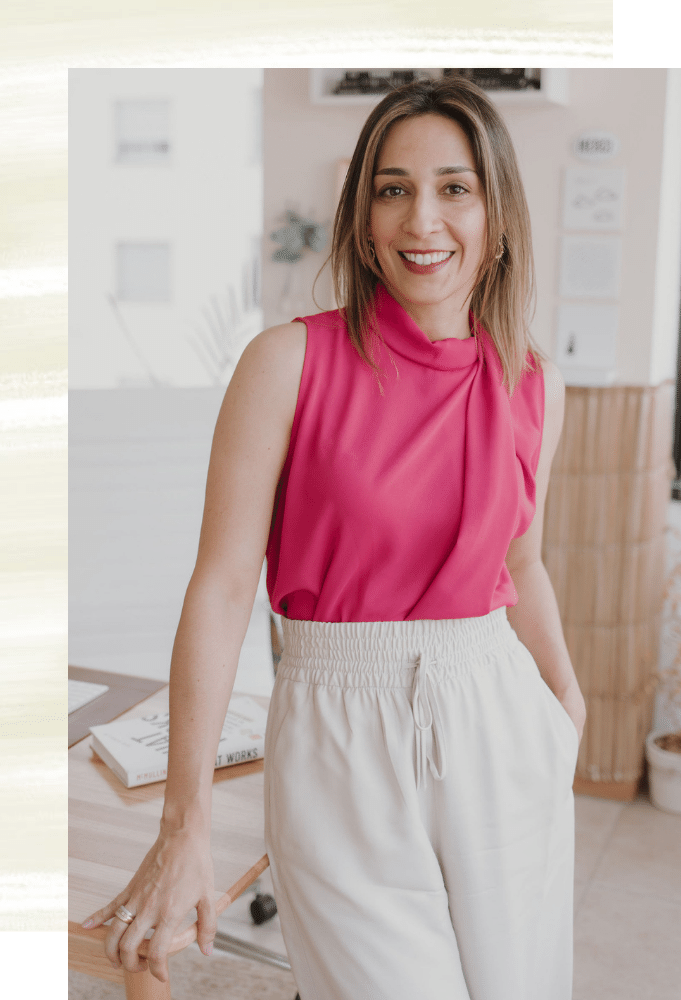 Simple, smart, and purposeful marketing.
It's possible!
I dream of the day when entrepreneurs won't rely on social media to grow and will have the freedom to create what they want without the fear of not being compensated for it. 
Business Coaching
Slow Marketing & Business
Intensive and individual strategy sessions to launch, revitalize, or develop your marketing and your business.
EVENTOS 
Aulas Práticas, Workshops e Imersões Online e Presenciais
Explique com clareza o que você faz
Baixe o Ebook Gratuito
Aprenda 3 formas simples de falar sobre seu trabalho e não sofra mais com caras de "não entendi…"
Testimonials
WHAT THEY SAY ABOUT MY WORK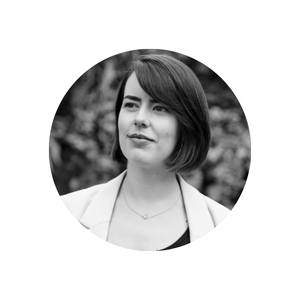 "Coaching with Ana was a game-changer! In the first half hour of the first meeting, Ana saw something I hadn't noticed: a void in the market where I can fit in perfectly. From then on, we redesigned my business together and adapted communication. Thanks to Ana, I released the ties that were preventing me from taking an effective position. The workbooks that accompany each session are very powerful, they extract the essentials and help to structure the communication. The process and what comes after it involves a lot of work, but now it's work that I see meaning in and do with pleasure! Thank you so much Ana ❤️"
Amanda Regalin
~Expandindo Fronteiras~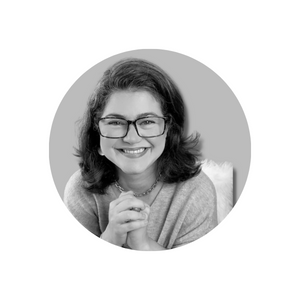 "Ana showed me a fantastic universe of knowledge and respect for others, based on respect for myself. She manages to bring strategies with a tactical but human focus, which enchanted me a lot. There are those who say that pragmatism is the opposite of sensitivity and Ana manages that the two characteristics coexist in perfect harmony."
Ale Lobo
~Start Arch Incubadora de Empresas~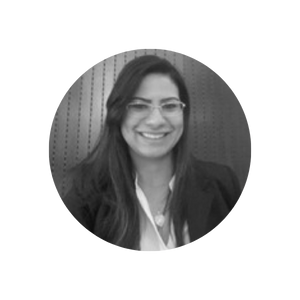 "Ana Fragoso is assertive, transparent and affectionate! Always providing true feedback about my service. You know that feeling of having done a super competent and professional job, but with your childhood friend? It was light, fluid and exciting! The consultancy was rich in content, motivating, full of welcome and support! Worth it! Gratitude forever!"
Ana Palmesciano
~Gestão do Cuidado em Saúde~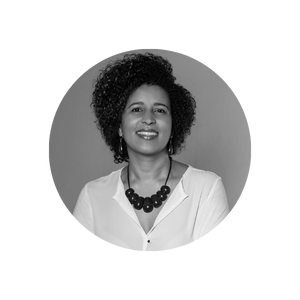 "The coaching with Ana was exactly what I needed at this point in my business. She explains the concepts clearly and makes the necessary bridges so that I can apply them in my business. I felt very well guided and supported. The insights she gave into my business were genius! In addition to all this, Ana is a very dedicated professional, in constant development and sensitive to the subjectivities of the work of entrepreneurs like me. I highly recommend it!"
Marina Nabão
~Embodiment Coaching~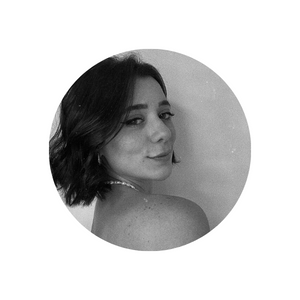 "If you are curious to deeply understand your business, structure processes that are left in the background and know how to position yourself in this mega-fast world and market we live in... Just do this wonderful consultancy! As a result of this experience, you will still have the pleasure of meeting the incredible person behind it all and you will be delighted with all the follow-up, care and affection that Ana has with us. Very grateful to have lived this experience. I can say with certainty that every moment and insight was so worth it. "
Carol Rodrigues
~Estudio Apura~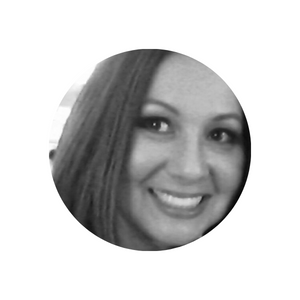 "Finding a more sustainable way of conducting marketing – through choosing the best positioning, strategic thinking and generating opportunities – is a treasure to be shared. There was a balance between the firmness and delicacy of the lessons, professional exchanges and guidance, which made my experience at the Slow Marketing Consultancy, with Ana Fragoso, very special. "
Marilda Romero
~Feng Shui Contemporâneo~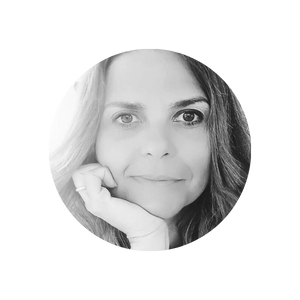 "Slow Marketing was the breath of fresh air I needed to demystify the weight of digital marketing. Step by step Ana guided me in this process of getting to know my work and "forced" me to reflect with time on such important issues that are the basis of digital marketing. What I felt after our sessions: clarity! And I said to myself: "this is the path I want to follow!". Slow Marketing is about acting, not reacting. It is respect for our own rhythm and our values. It is also respecting our interlocutors. Thank you Ana!"
Sofia Pereira
~Academy 4 You~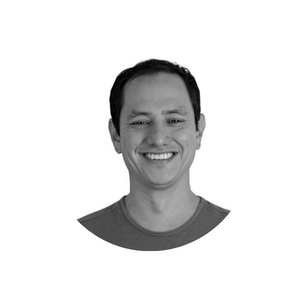 "Consulting with Ana was an opportunity for which I am very grateful. After studying "traditional digital marketing" and doing everything the "marketing gurus" tell me to do, I realized that it just wasn't for me. For a few moments I even doubted my ability as a professional or to communicate properly. The consulting process brought me back to my values ​​and rescued my confidence in communicating on the internet. It brought a sense of clarity and lightness, as well as the security of knowing that there is a truer way to develop my work. I recommend it to everyone who has been working in the market for some time and wants to see their work as a business, with structure, organization and coherence."
Rodrigo Furuta
~Meditação & Mindfulness~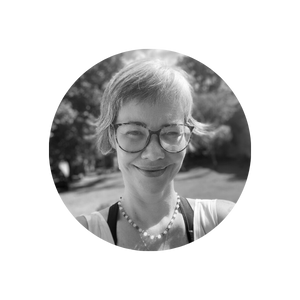 "It was a wonderful process, of self-knowledge about my motivations and about the self-imposed constraints I was subjecting myself to. Ana mirrored my real size, she was like a midwife of the future dimensions that my business can reach, as long as I take good care of the pregnancy that is taking place in the present! I loved it, got emotional and changed many attitudes in relation to my positioning in practice."
Karina Schmidt 
~Fio Vermelho Biografia~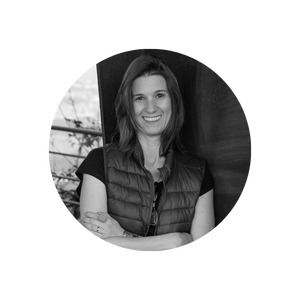 "The Slow Marketing process with Ana brought me tranquility, clarity, focus, organization regarding the planning of my services and dissemination of it, without violating me like other methods I had already tried. In addition to the amazing methodology, Ana is a super competent, serious, responsible and committed professional! I love it and recommend it!"
Andrea Aguiar
~Gestora de Bem Estar~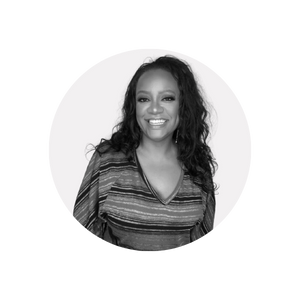 "Ana, you are a professional who crossed my path at the right time. I can't even remember exactly what my business was like before I worked with you. It was and is a true watershed! Now just fly and prosper a lot. Thank you very much!"
Dalva Corrêa
~Batida Perfeita~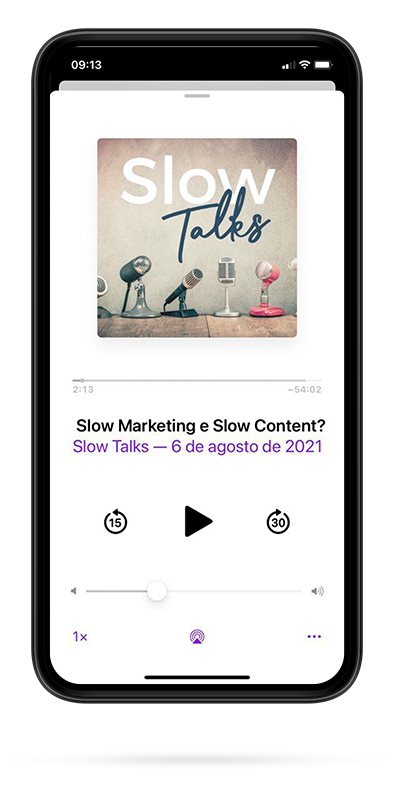 Slow Talks
with Ana Fragoso
Slow Talks is a podcast with real and direct conversations about Slow Business, Slow Marketing and Slow Content.
In each episode, we delve deeply into issues related to these approaches, always with the aim of strengthening small entrepreneurs who own online businesses.
Why a Podcast?
We produce Slow Talks in Podcast format because it facilitates access and learning, which can be anywhere. You can take this content wherever you want and listen whenever you have time. Listen and follow for free on your favorite app: