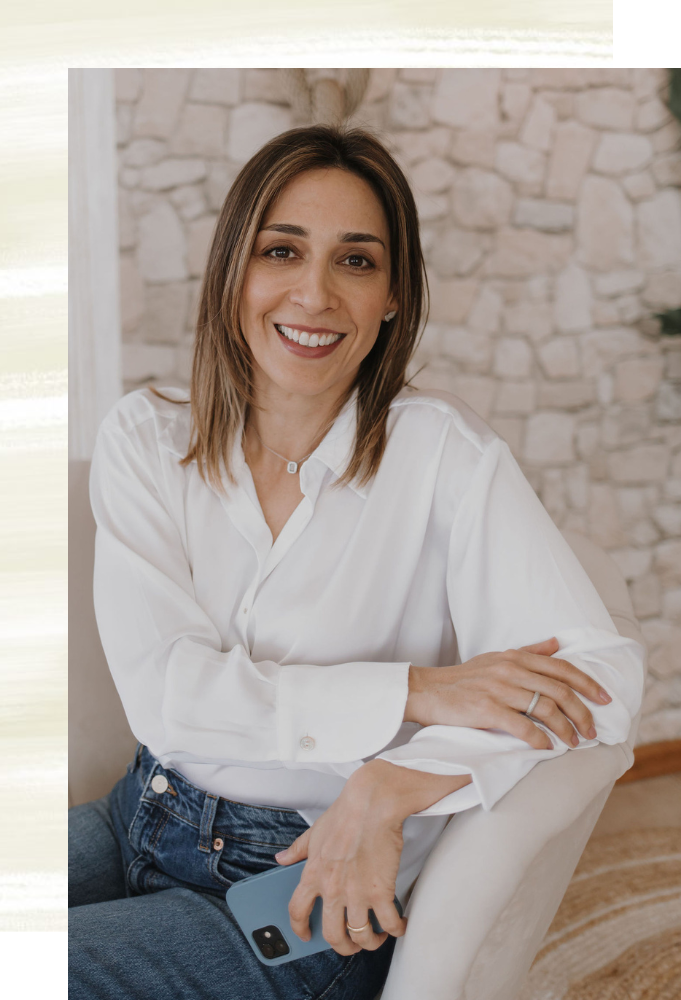 After 5 years of applying the Slow approach to both marketing and business, today I can step into a new realm, which is my position as a Business Coach and Specialist in Building Conscious and Bold Businesses.
So, if you're an entrepreneur looking to grow in the market, break paradigms, simplify your business, and take action, you're very welcome to my website!
I believe that every conscious entrepreneur has the right to be seen, make a living from what they love to do, and have a bold and profitable business – even when it seems impossible.
I spent 15 years in the corporate world in marketing and sales. I became a mother of two and decided to step out of that rat race. It was a conscious and well-designed decision.
I built my slow marketing consulting business that became global.
I worked with entrepreneurs from diverse nationalities and specialties, helping them communicate online through slow, conscious, and humanized marketing. I was able to support them in their growth journeys, focusing on simplicity.
I'm passionate about simple businesses: Simple systems, simple strategies, and businesses with a simple structure, but supported by a bold mindset so they can grow and sustain your life ($).
Exactly because I've helped build, improve, and simplify so many different businesses, I've discovered something very important:
A lot of our success is anchored in our mindset and the things we believe to be possible for us. This is what determines what we do, how we act, and what we seek in the world.
It's time to step into
where you really belong!
You're eager to revolutionize your business approach, and you are realizing that your mindset might be the only thing standing between you and your growth.
You wish to craft an audacious, genuine brand that resonates deeply with you and irresistibly draws in the best clients.
You want to forge an unstoppable communication and marketing strategy that unleashes the full potential of your business.
You're fully tuned in to the fact that sometimes, joining forces with a collaborator can be the spark that ignites the most brilliant decisions. 
Your goal is nothing short of giving your clients an extraordinary journey when they collaborate with you – an experience that leaves them utterly amazed.
Testimonials
WHAT THEY SAY ABOUT MY WORK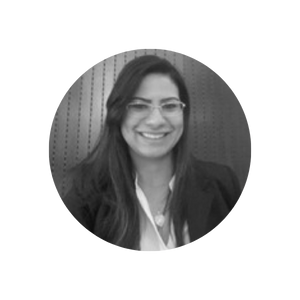 "Ana Fragoso is assertive, transparent and affectionate! Always providing true feedback about my service. You know that feeling of having done a super competent and professional job, but with your childhood friend? It was light, fluid and exciting! The consultancy was rich in content, motivating, full of welcome and support! Worth it! Gratitude forever!"
Ana Palmesciano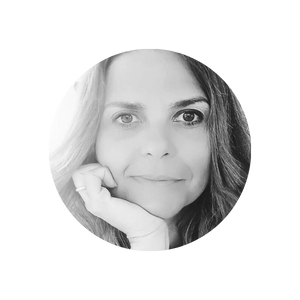 "Slow Marketing was the breath of fresh air I needed to demystify the weight of digital marketing. Step by step Ana guided me in this process of getting to know my work and "forced" me to reflect with time on such important issues that are the basis of digital marketing. What I felt after our sessions: clarity! And I said to myself: "this is the path I want to follow!". Slow Marketing is about acting, not reacting. It is respect for our own rhythm and our values. It is also respecting our interlocutors. Thank you Ana!"
Sofia Pereira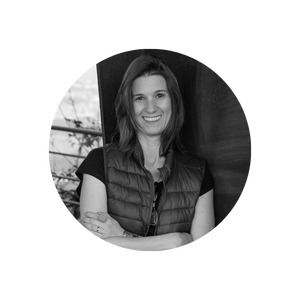 "The Slow Marketing process with Ana brought me tranquility, clarity, focus, organization regarding the planning of my services and dissemination of it, without violating me like other methods I had already tried. In addition to the amazing methodology, Ana is a super competent, serious, responsible and committed professional! I love it and recommend it!"
Andrea Aguiar